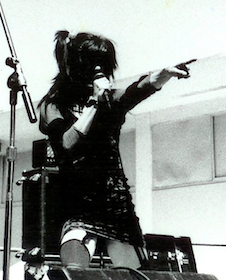 Welcome to RVR
Coming to you from
Haight-Ashbury
we are
THE BEAT
indie record institution of San Francisco, bringing you THE BEST NEW MUSIC around--we rock original sounds with a few fun re-mixes every here and there . . .
RVR was brought into being as a place to make and find cool new music while simultaneously re-resurrecting the Revolution of Love (taking up where John and Yoko left off, we are in The Haight after all). We're down with what's real--we create, record, and produce what 'Now' sounds like, coining the term 'Now Wave' so we can refer to it. Boink on the 'Videos + Music' button up there to hear and see what we've been up to (and hey, why not download some sounds for yourself while you're there) . .
.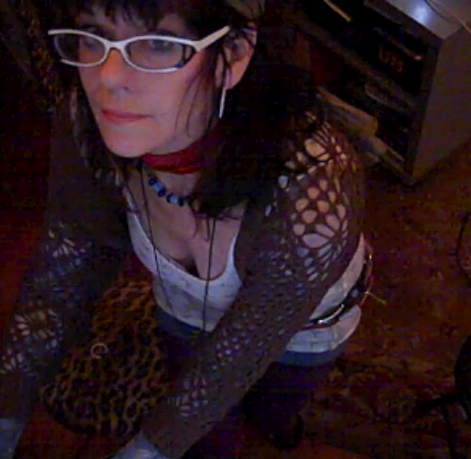 If you'd like to see your own stuff on these pages, here's what to do to submit something for consideration: Keep it real. Know we have a special appreciation for the outspoken, the outcasts, rebels and
The Beat -- songwriters, performers, programmers, sound people, dancers, movers, shakers, proponents of LOVE and

PEACE

. Then boink on the 'Contact Us' button up there for our email and snail mail addresses. Boom.

So go ahead and check out the site and sounds—thanks for stopping by,
Remember to LOVE and HAVE FUN . . .
Love and peace from me Sarine Voltage and all of us here at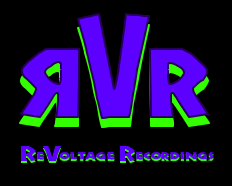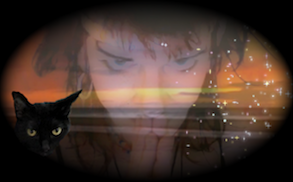 Me-OW!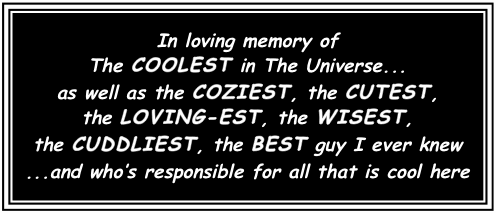 Cosmos