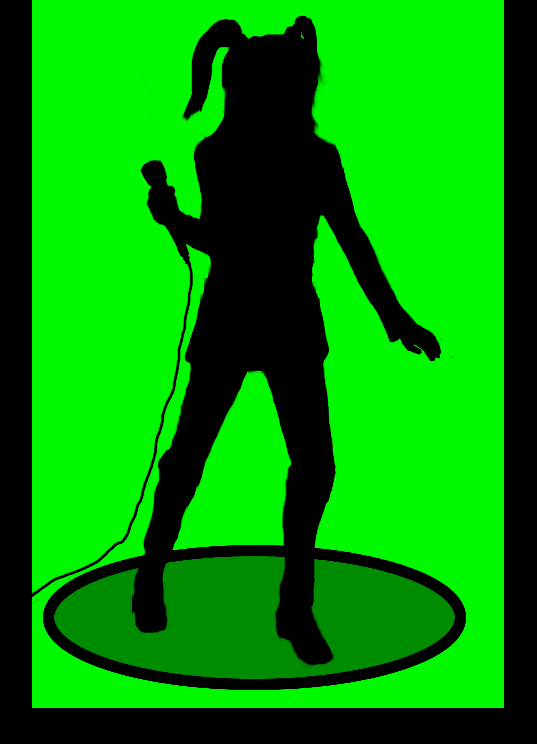 Welcome to RVR
and HAPPY NEW YEAR 2017! Coming to you from
Haight-Ashbury
we are
THE BEAT
indie record institution of San Francisco, bringing you the best in shiny music, hot off the press and direct to your ears. We rock all original sounds, rolling a few select re-mixes in (just because they're so much fun to play around with) . . .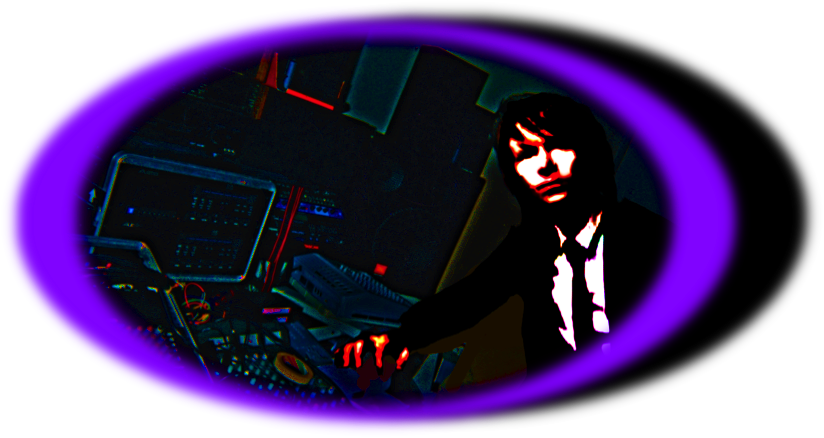 RVR was brought into being as a place for the interesting and talented to make and present their music--and avid listeners to find it--while simultaneously re-resurrecting the Revolution of Love (sort of taking up where John and Yoko left off), as you can see if you boink on the "Declare Peace" button up above. While you're up there, might just as well boink on the "Music & Videos" button too so you can hear and see what we've been up to thus far.*** If you like what you find, we're happy to let you know that most of the tunes are once again available for download, right here and right now--and right now EXCLUSIVELY--and just a boink away. So yay!

Moving right along. If you're here because you're interested in collaborating with us and want to submit your own sounds, be sure to check out the whole site to first get acquainted with who we are and what we like to do.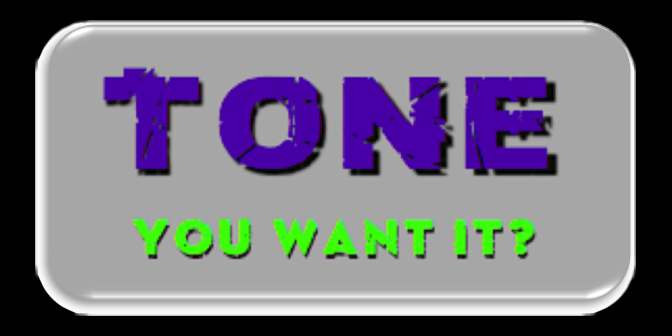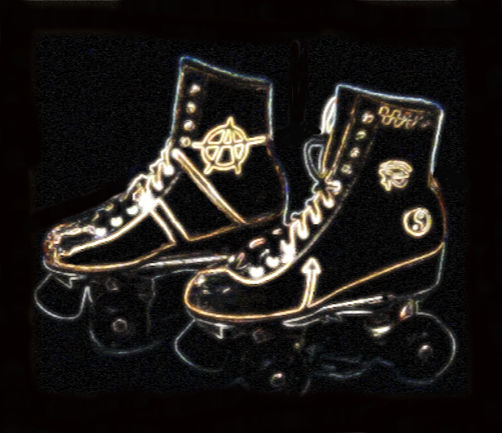 RVR is a strong supporter of thinking for yourself (not even seeing a box at all is super-strongly supported) while having fun creating. Our mission is to put together sounds and people to make the most happening shiny music that feeds our souls. For fun and prophet. (Yes, we meant to spell it like that, you'll catch on.)

If what you find here makes something in your head go "click" or "tching" and you want to connect with us, just boink on the "Contact Us" button (up above) to get our email and/or snail mail address and go for it--we look forward to hearing from you.
Love and peace from all of us here at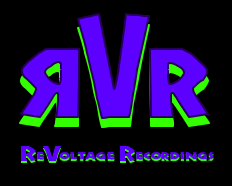 _____________________

*** FYI--we were unable to update this site for quite some time (it's complicated/long story/seriously not our fault), but WE'RE BACK and WE'RE IN and SUPER-excited for what's to come. We've already begun to clean house and redecorate here as we get ready to present some of the bad-ass-est (?!) new sounds and sights we've ever put together. We've got some neat surprises in store and some trippy announcements to make, so stay tuned cuz they'll be popping up here in the midst of our re-vamping of things. And that's all we'll say for now. Suffice to know you'll be smiling and so will we--2017 is going to be one FUN year, we're loving it so much already and hope you are too . . .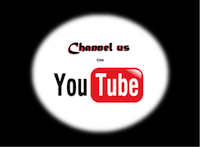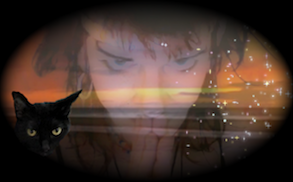 Me-OW!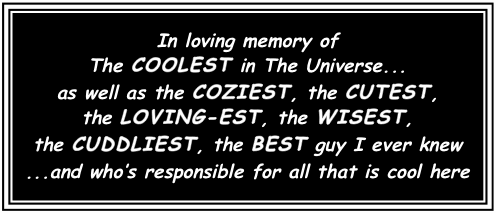 Cosmos