Welcome to RVR . . .

Coming to you from Haight-Ashbury, we are The Beat indie record makers. Coming to San Francisco, we created RVR to simultaneously re-resurrect the "Revolution of Love"--taking up where John and Yoko left off--while bringing together and recording the sounds of the super talented who make music because it's in their soul . . .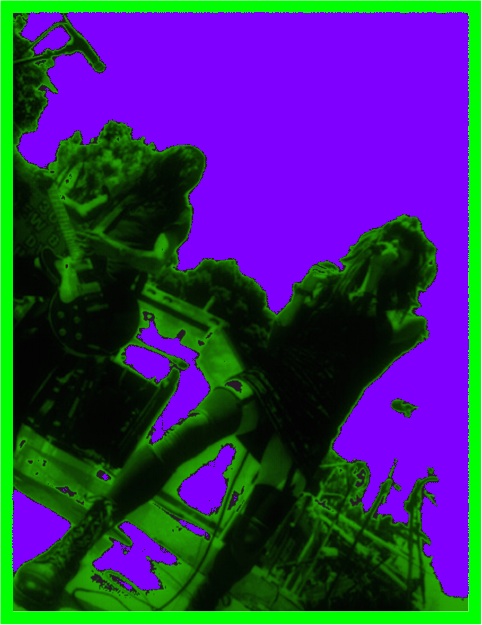 because they have something to say that the world maybe needs to hear . . . that living life and NOT making music is something that wouldn't even occur to them and they're here because they want to record their sounds and need some help making it happen. If this is sounding like you, keep reading. (Btw, if you think you've got a great gimmick and are looking to "get signed" and make a bunch of fast cash for yourself and your label--be the next lady gaga or something [yikes!]--it's a safe bet that it won't be happening here)
We cater to the extraordinary creators who think for themselves and have no qualms about saying or playing what's on their mind or what they're feeling:
The Beat, the outspoken and opinionated, the rebels and revolutionaries, the starving (or well-fed) musicians, the rock stars, the shining stars, songwriters, performers, programmers, sound people, the trend-setters and the hipsters, proponents of LOVE and
PEACE
, poets, dancers, movers and shakers, Truth-Seekers
, FREE-
thinkers

, anarchists, the fearless, the bold, the daring, the freaks and of course the geeks (to name a few)--we're down with hearing the sounds you make.
We don't care about any classification or label (we don't even call ourselves a record label, we make recordings, we are record makers). As far as style goes, we're all inclusive and don't care about "genre" (we don't even use the word). we care about "feel". If it's cool it's cool. So send on your sounds if you're so inclined and we'll check 'em out. We're looking forward to hooking up and putting together some fun and intriguing schemes and we're hoping you'll be playing a role.
O
ur aim is always to have some serious fun while we play, record and make magick. For posterity's sake and our listening and moving-our-bodies pleasures.
So now off you go to explore the site and sounds we have for you...
Thanks for stopping in and
remember to LOVE and HAVE FUN ~ XOXO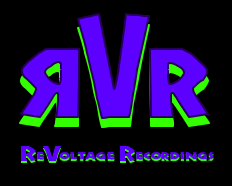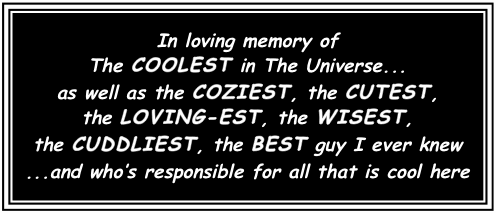 Cosmos