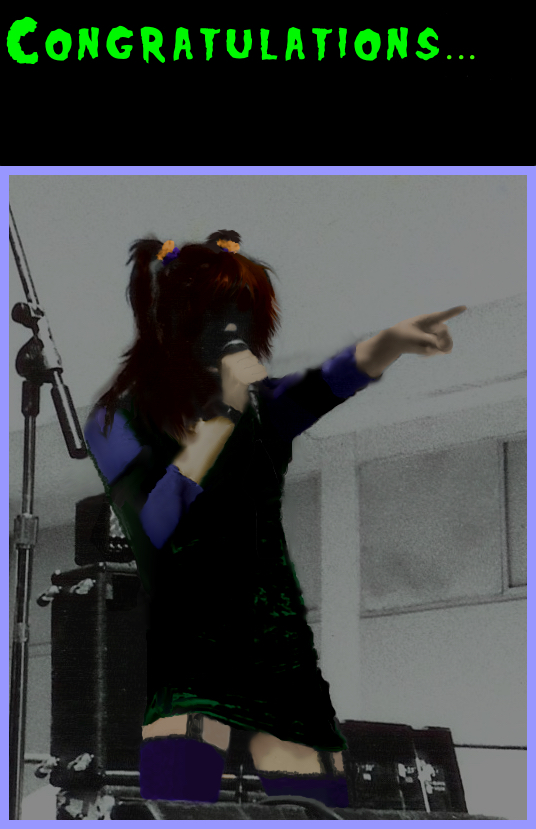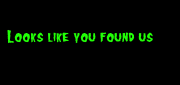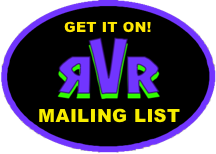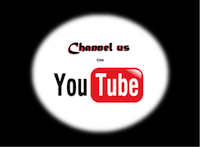 Coming to you from Haight-Ashbury we are THE BEAT indie record
company of San Francisco. We bring you


hot off the press/direct to your ears, rocking all original sounds
with a splash of re-mixes rolled in.


OUR MISSION: Conjuring music and magick, we generate
the sounds that make us shine...
for fun, love, prophet, & profit we do ROCKet!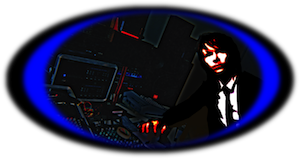 COUNT DOWN: IT'S THE ZERO HOUR

AS PROMISED, A SOUND BITE TO WHET YOUR AUDIO APPETITE
A PREVIEW OF THE MUCH-ANTICIPATED 2017 RELEASE

FROM
SARINE VOLTAGE



HOPE YOU ALL ARE FEELING

" SATISFIED "
(AN INSTRUMENTAL MIX)
©2017




(Available for download right here right now!)







THE FULL SCOOP WILL BE AVAILABLE

JULY 1st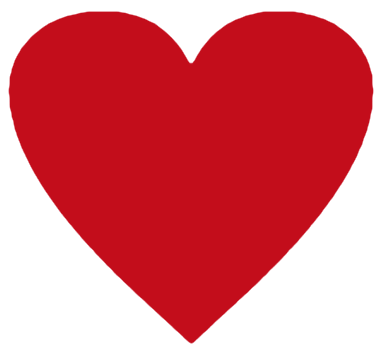 COSMOS' BIRTHDAY (R.I.P.)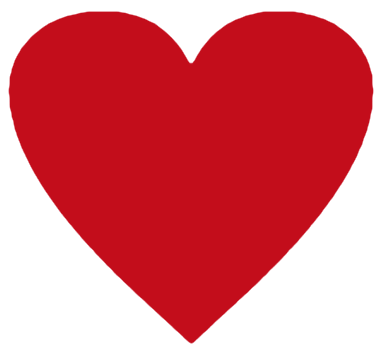 WHEREVER EXCEPTIONAL SHINY RECORDINGS ARE BARTERED AND SOLD

AVAILABLE TO YOU
IN 10 DAYS


Well now, me-OWWW pretty kitties!!!
As you're prowling about, always remember to love and have fun...


---


If you're here to see about collaborating with us or sending in your own sounds,
ask away or just go for it, we don't trip. Un- or solicited, we'll check it out.
It's one of the things we always like to do.
---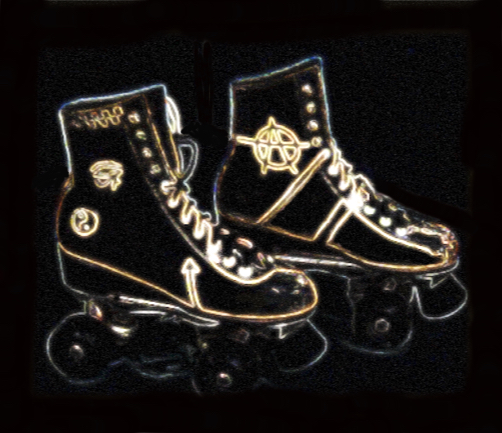 List Me! List Me! List Me!

Get on our mailing list: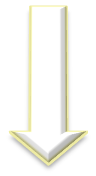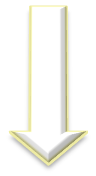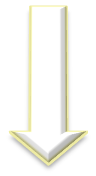 (boink here)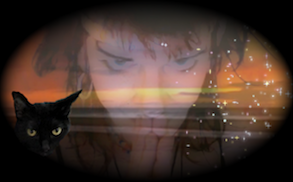 Me-OW!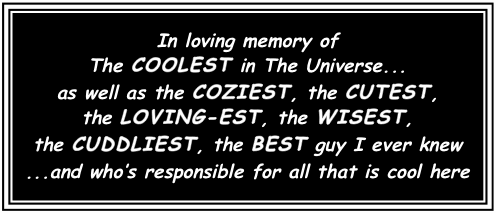 Cosmos