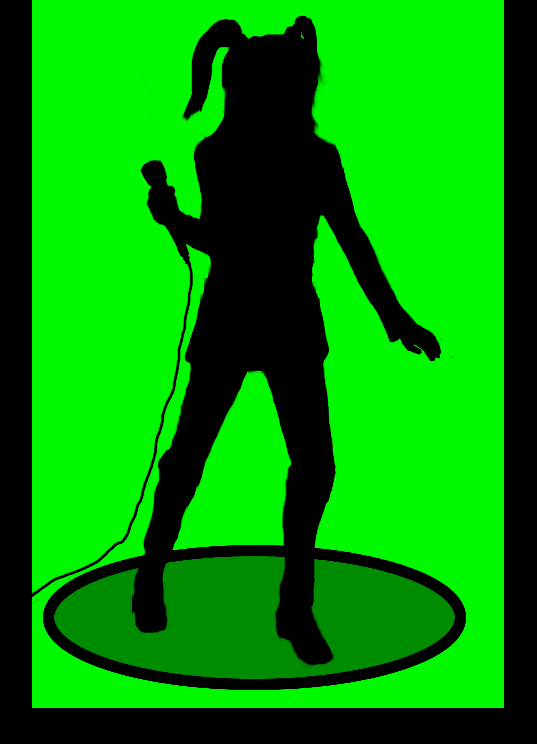 Welcome to RVR
Coming to you from
Haight-Ashbury
we are
THE BEAT
indie record institution of San Francisco. Bringing you the best in


hot off the press and direct to your ears, we rock all original sounds with a few select re-mixes rolled in between.
RVR 's mission is to put together the sounds with the most talented makers of the sounds to produce and record the shiniest music possible--to feed our souls, heal our hearts, and create for us all the most magickal of times. For fun and prophet.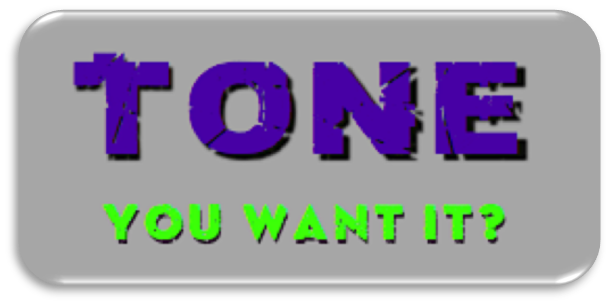 If you're here to see about collaborating with us and/or sending in your own sounds, ask away or just go for it, we don't trip. Un- or solicited, we'll check it out. It's one of the things we like to do (hear new sounds).

If you're here to check out our sights and sounds/window shop/ download/buy stuff, we're happy to say everything's JUST about all back up and running again (HFL!). We've got a bunch of SPANKING new sounds and visions lined up and ready to be posted. Stay tuned--we're going at it as fast as we can.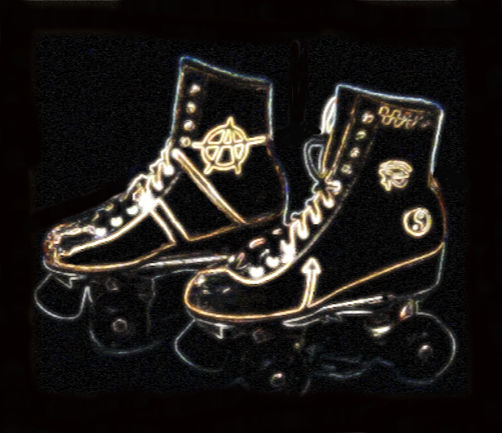 List Me! List Me! List Me! List Me! List Me!

Want to hear about all of RVR's doings?
. . . be IN THE KNOW?
. . . know all things RVR?
Get on our mailing list, kitties
(boink right below)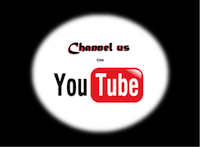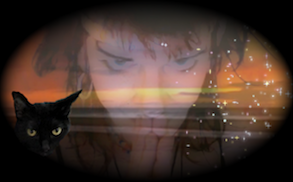 Me-OW!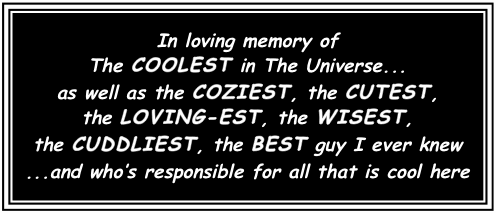 Cosmos