Olo! Welcome to RVR!
Oh hey, don't freak out... we won't be doing this in Spanish,
just happen to be 'borrowing' a line from Mega-Mind...
Right now we're wanting to celebrate every last day of Summer (only 11 left!) so we've conjured up something new for you, namely
The Daily Download:***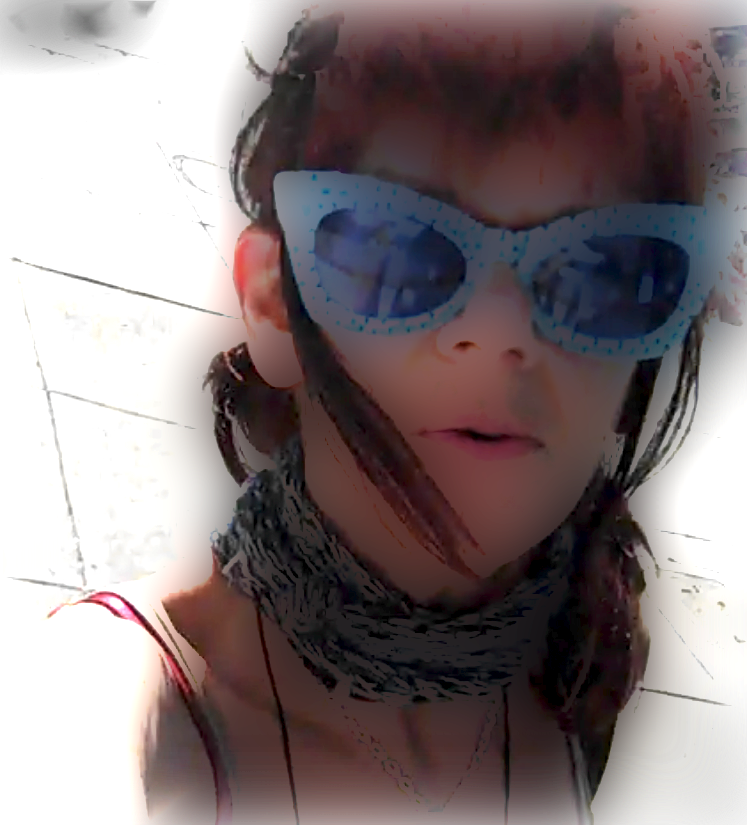 "PLAYING SLAVE GIRL" by UNIVERSAL BLACK

That's right, starting NOW you can DOWNLOAD

this MP3 (and be playing ANY time you like) for the


very SPECIAL Sex-Price of 69¢

You've now got 11 days to take advantage of our wanton ways
(NOW thru the September 22nd)

Why wait? C'mon and play--boink on that button up there!
***LOOK:
DUE TO POPULAR DEMAND -- THX, you guys ROCK! -- WE'VE ADDED ANOTHER 'SPECIALLY
SEX-PRICED DOWNLOAD FROM UNIVERSAL BLACK, CHECK IT OUT, IT'S ON OUR MUSIC + VIDEOS PAGE
RVR was created to simultaneously re-resurrect the Revolution of Love (taking up where John and Yoko left off) while bringing together the sounds of the magickally and musically
super-talented

, who we believe to be the most honourable beings in The Universe and who we welcome whenever our sort of help is needed
.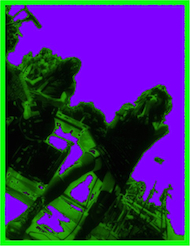 We cater to YOU, the extra-ordinary and the outcast; YOU, who thinks for yourself and has no qualm about saying what's on your mind; YOU,
The Beat, the outspoken and opinionated, the rebel and revolutionary; YOU, the starving (or well-fed) musician, rock star, shining star; YOU, the songwriter, performer, programmer, and sound person; YOU, the trend-setter and the hipster, proponent of LOVE and
PEACE
; YOU, the poet, the dancer, the mover and shaker; YOU, the anarchists
, FREE-
thinker

, fearless,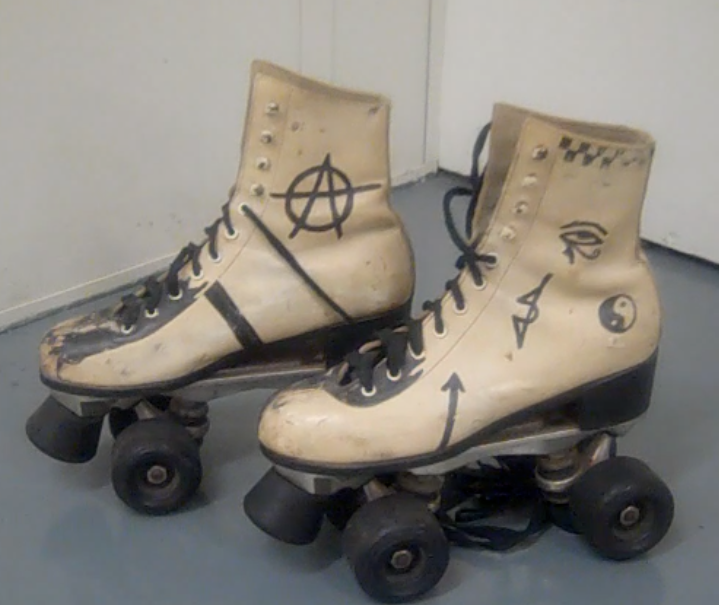 daring, and bold; YOU, the freak... and, of course, the geek. Just to name a few. Basically, if at some or most point(s) you feel like you just don't belong, we're down with hearing what kind of sounds you make.
We don't care for rules in general, so here's what we'll offer you as a simple guideline:
If your sound's cool, your sound's cool--you'll know it and we'll hear it. If we can't hear it, don't blame us. And there you go, that's it. Oh, one more thing to mention: please, whatever you do,

do NOT send opera or jazz ('specially what they call 'smooth'). W

e can't listen to it. We won't listen to it. You can't make us listen to it. And that's that. That being said, may the 9s be with you and bring on your sounds (boink on this: "Contact Us" or the button up there saying "Contact Us" to see how).
Now, off you go . . . explore the site, check out the sounds/videos/info we've posted here and see if you're starting to feel like you're at home . . .
In any case, thanks for stopping in,
Remember to Love
and have
a fun
night / day...
XOXO
Love and peace from Miss Sarine Voltage and all of us here at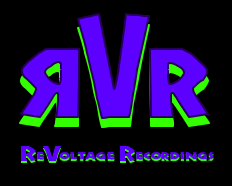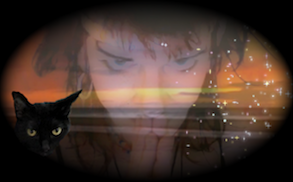 Me-OW!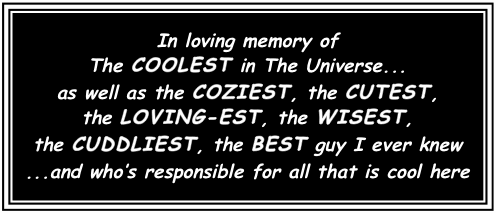 Cosmos