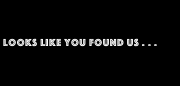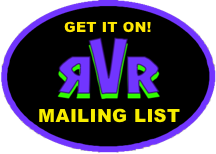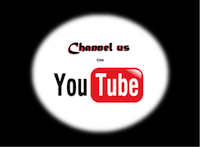 Coming to you from
Haight-Ashbury
we are
THE BEAT
indie record institution of San Francisco. We bring you


hot off the press/direct to your ears, rocking all original sounds with a splash of re-mixes rolled in.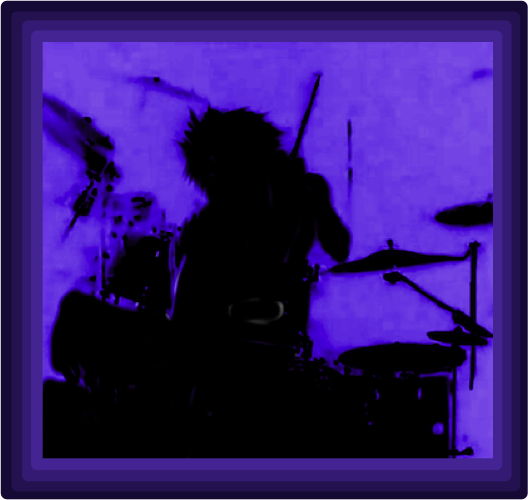 Our mission: To generate the sounds that move,
feeding our souls, healing our hearts & bodies,
and making for magickal times
--inciting humans to come together to dance,
sing, play and create.
For fun, love and prophet, we rock.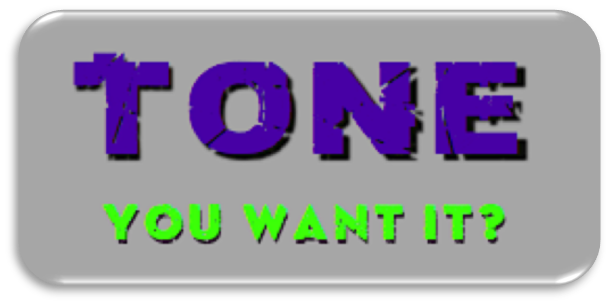 If you're here to see about collaborating with us and/or sending in your own sounds, ask away or just go for it, we don't trip. Un- or solicited, we'll check it out. It's one of the things we always like to do: hear what YOU're doing.

If you're here to check out our sights and sounds/download/buy/listen, we've got a bunch of SPANKING new stuff lined up and just about ready to post--had to recover from some big-time equipment failures this month, but we did it and we're just about ready to roll so STAY TUNED...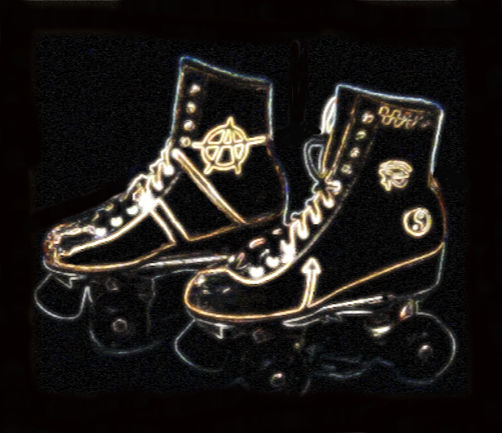 List Me! List Me! List Me! List Me! List Me!

Want to be IN THE KNOW?
Get on our mailing list: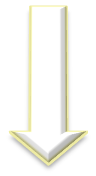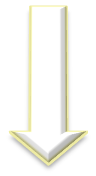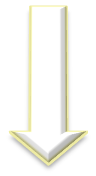 (boink here)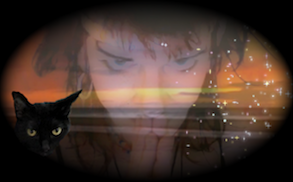 Me-OW!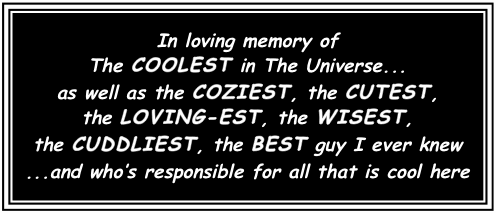 Cosmos