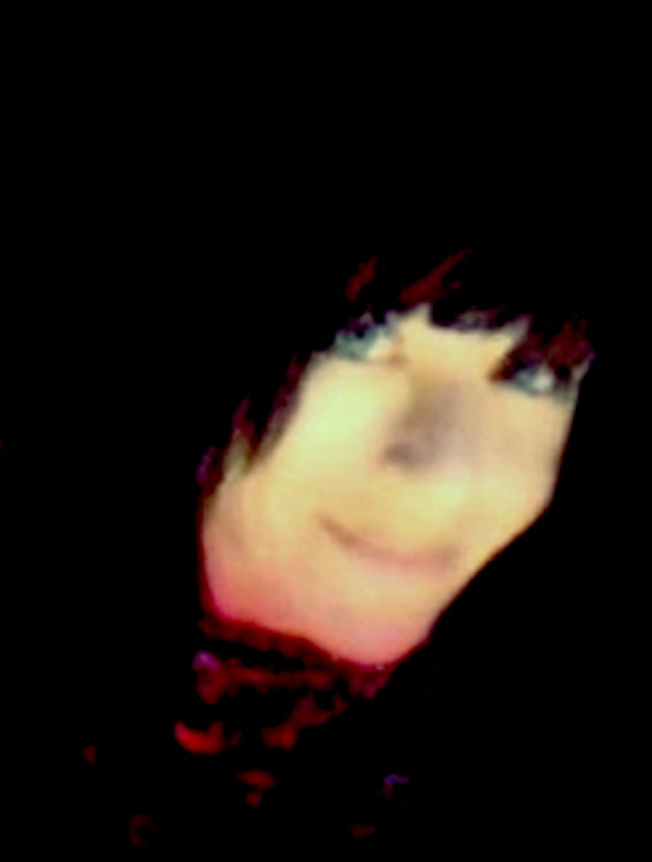 COMING T0 YOU STRAIGHT FROM THE HAIGHT - Haight-Ashbury, that is, RVR is the beat indie record label of sorts created for the musically driven who cannot be contained--those who think and dream their own special way, and generally outside the box. We create, capture, and then finally set free to the world the best sounds we've found.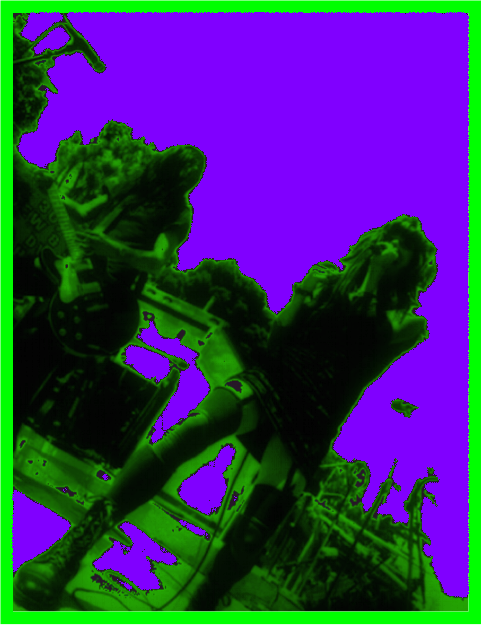 AT
RVR, we make and promote music that MOVES: rocking, hard driving, soft driving, pop, trance, soothing-to-the-soul, gently gyrating, grooving, pounding...Indian, European, Wiccan...we don't care. We welcome and treasure those who think and we cater to THE BEAT: starving and well-fed musicians, rock stars, songwriters, performers, programmers, sound people, trendsetters, hipsters, FREE thinkers, proponents of LOVE and PEACE, poets, movers and shakers, FREEDOM-seekers, BEATNIKS, the spiritually-inclined, anarchists (in the Utopian sense), freegans, revolutionaries, freaks and--of course--geeks. We aim to make some difference in this world by filling it up with cool sounds and interesting things to think about and grow.

If you want us hear the sounds you make, boink on the "Contact RVR" button above to find out how to connect with us.

Thanks for stopping in, enjoy your visit...and remember to love and have fun ~ XOXO
LOVE & PEACE,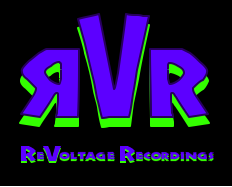 The COOLEST guy in The Universe: